 Ethereum
on Steroids
Write Ethereum-compatible smart contracts in popular programming languages, & run them much faster, on Substrate. A decentralized open source business model funded by developer treasuries on participating blockchains.
Check out our Github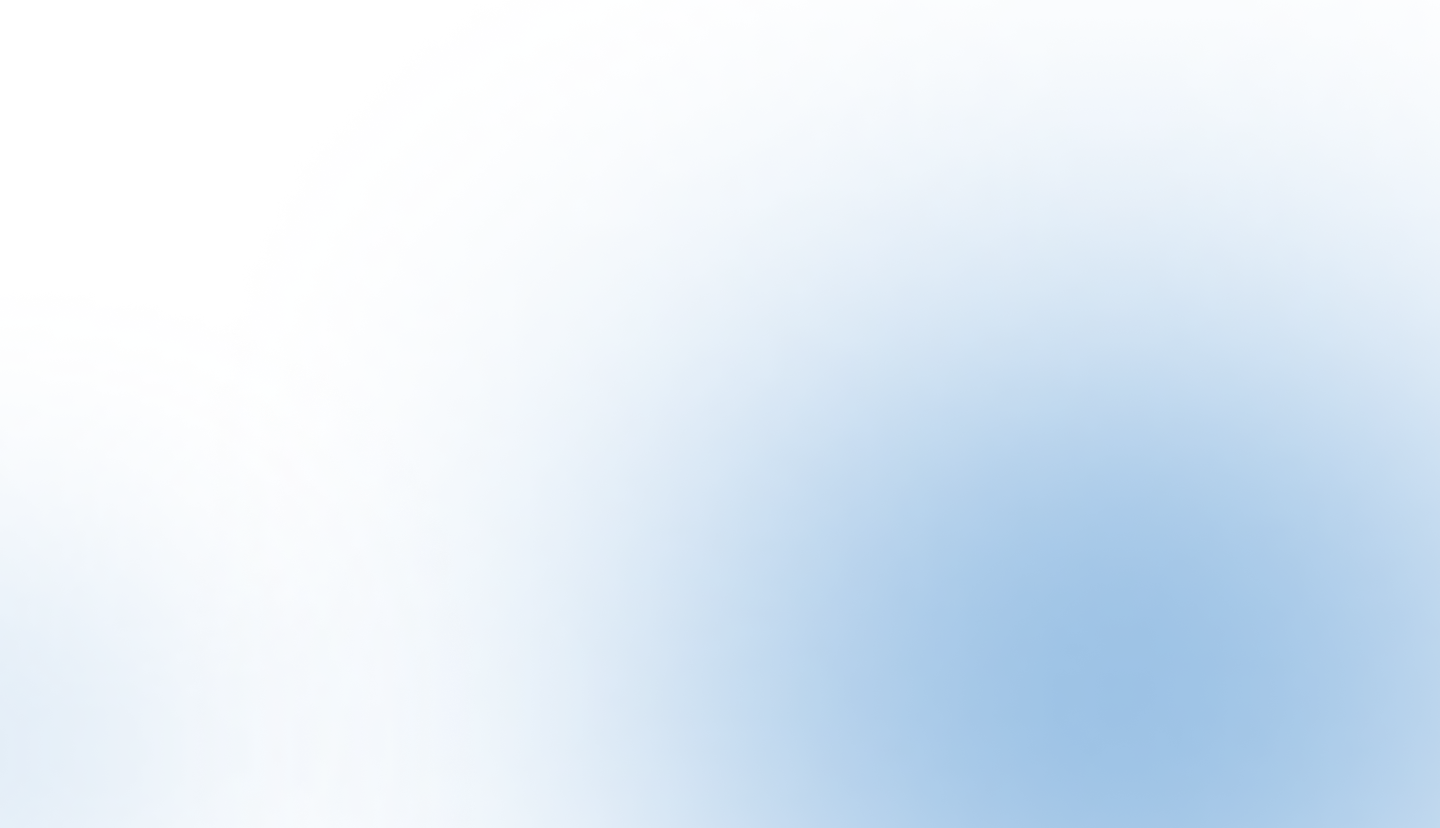 What is Parastate?

Large developer community
All existing Ethereum smart contracts work on ParaState's Ewasm VM (Pallet SSVM) without any change. ParaState expands the developer ecosystem by supporting 20+ programming languages to create Ethereum-compatible smart contracts. Examples include generic programming languages such as Solidity, Fe, Rust, and JavaScript, and domain specific languages (DSLs) such as MOVE, DeepSEA, and Marlowe.

Performance on steroids
Substrate-based blockchains, such as Polkadot parachains, already enjoy much higher TPS (transactions per second) than Ethereum. For a smart contract platform, compute performance is more important than TPS throughput. ParaChain utilizes the SSVM, recognized by IEEE Software as the fastest software execution sandbox, to execute smart contracts.

Substrate + Ethereum
ParaState provides a smart contract virtual machine (VM) for all Substrate-based blockchains. ParaState's Pallet SSVM is a leading implementation of Ethereum flavored WebAssembly (Ewasm). By installing the Pallet, any Substrate blockchain can become Ethereum-compatible while taking full advantage of the modern WebAssembly ecosystem. The Pallet SSVM development is partially funded by a grant from the Web3 Foundation, and the team consists of Substrate Ambassadors.

A Scalable Framework
A scalable high performance framework for all Ethereum compatible networks.

A token backed by developer treasuries
ParaState pioneers an innovative model for sustainable and decentralized open source software development. All Substrate blockchains that utilize the Pallet SSVM agree to collect a percentage of gas on all Ewasm transactions, and contribute it to a developer treasury managed by the ParaState foundation. The STATE token from ParaState is "backed by" a basket of native parachain tokens contributed to the developer treasure as ParaState gains developer adoption and use.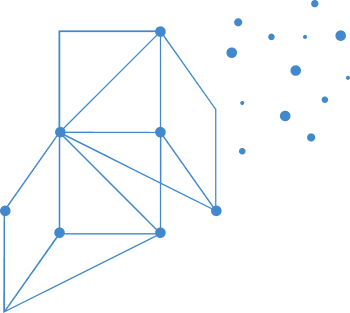 Try running a ParaState node.
https://github.com/ ParaState/ frontier/wiki/ ParaState-
Testnet-Node-Setup-Guideline ParaState
Milestone
2019

Grant from Ethereum Foundation for SOLL compiler

2020

Grant from W3F for EWASM pallet integration
Built ParaTime for Oasis network for Ethereum compatibility

2021 Q1

Seed fundraising round closed

2021 Q2

Strategic fundraising round closed
Public testnet Plato launches

2021 Q3

Private fundrasing round closed
Grant from ICON Foundation for Substrate sidechain featured EVM&EWASM Public testnet, Plato launches

2021 Q4

SewUp Rust SDKto be launched
The 1st Rust SDKfor Ethereum compatible networks